BLDC Fan Motors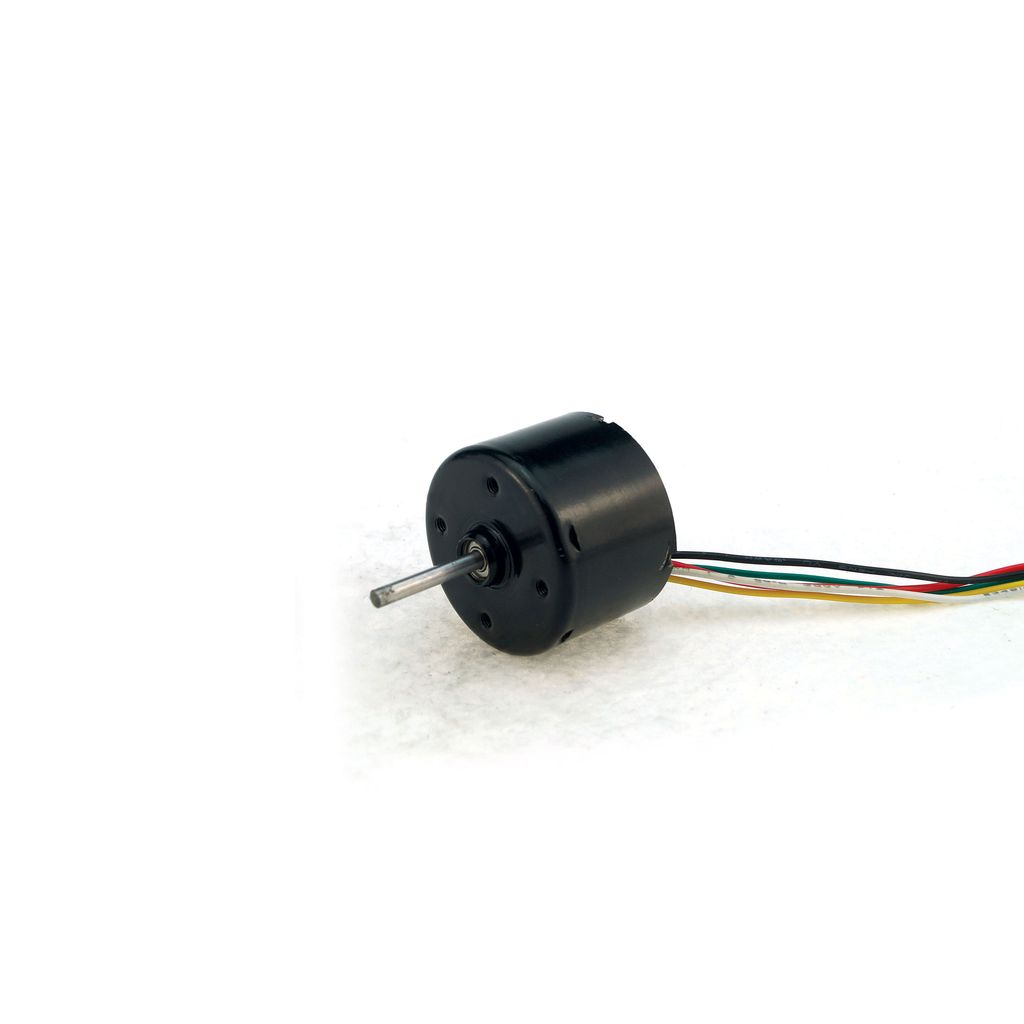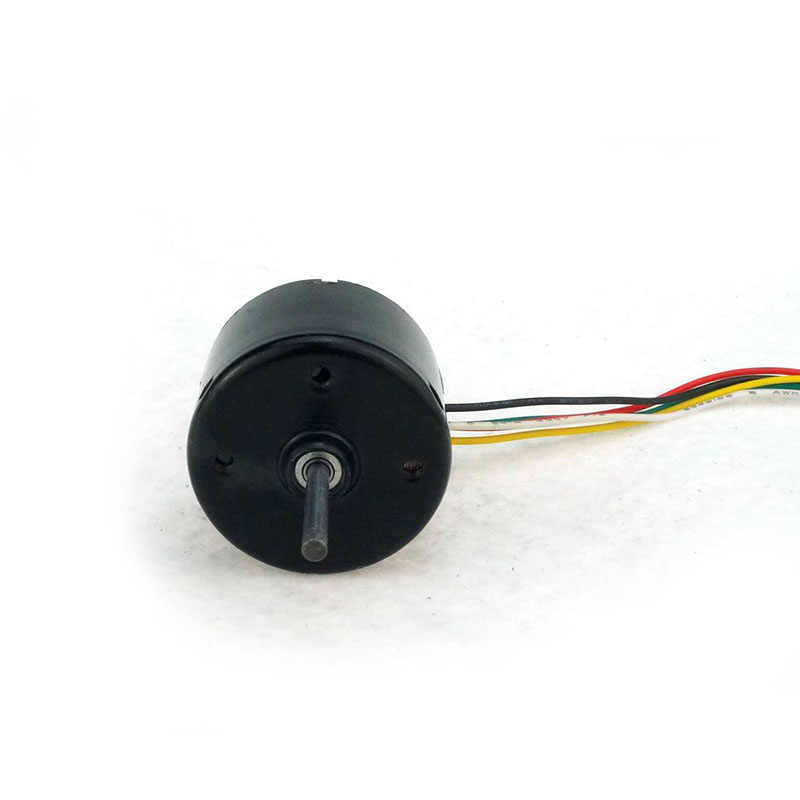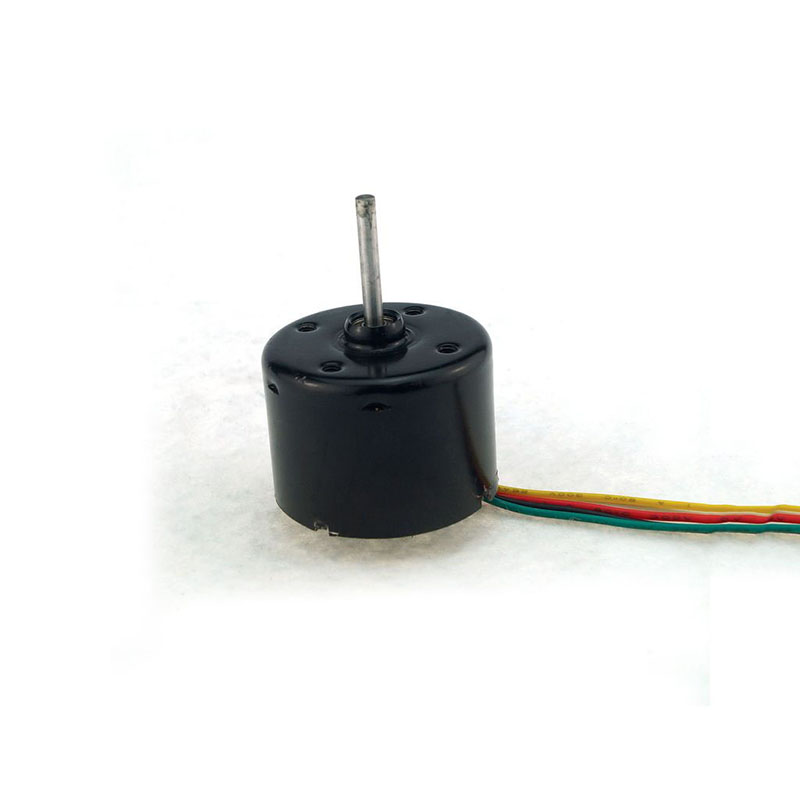 Model:BLDC-SY3602
Description : BLDC  motor
Phase : 12solt  8 pole
Voltage : DC 155V /310V
Frequency : 50/60HZ
Out Power : 10~50 w
Type of bearing : Ball bearing
Protection : Thermal cutoffs or Automatic reset thermal protector
Rotation : CW. or CCW.
Speed : 1350RPM
Add to inquiry
Description
Shang Yi Motor Co., Ltd. is a leading manufacturer of high-quality BLDC fan motors. Our BLDC motors are designed with 12 slots and 8 poles, offering exceptional performance and efficiency. With a voltage range of DC 155V / 310V and a frequency of 50/60Hz, our motors provide reliable operation in various electrical systems. The power output of our motors ranges from 10W to 50W, making them suitable for a wide range of applications.
Equipped with ball bearings, our BLDC fan motors ensure smooth and quiet operation, minimizing friction and extending the motor's lifespan. Safety is a top priority for us, and our motors are equipped with thermal cutoffs or automatic reset thermal protectors to prevent overheating and ensure optimal performance.
These BLDC fan motors are versatile and find applications in various industries. They are ideal for HVAC systems, air purifiers, refrigeration equipment, industrial machinery, ventilation systems, and more. Their rotational direction can be adjusted to clockwise (CW) or counterclockwise (CCW) to suit specific requirements. With a speed of 1350RPM, our motors deliver efficient airflow and contribute to energy savings.
Choose Shang Yi Motor Co., Ltd. for reliable, high-performance BLDC fan motors that meet your diverse industrial and commercial needs. Our commitment to quality and innovation sets us apart in the market, providing you with exceptional motor solutions for your applications.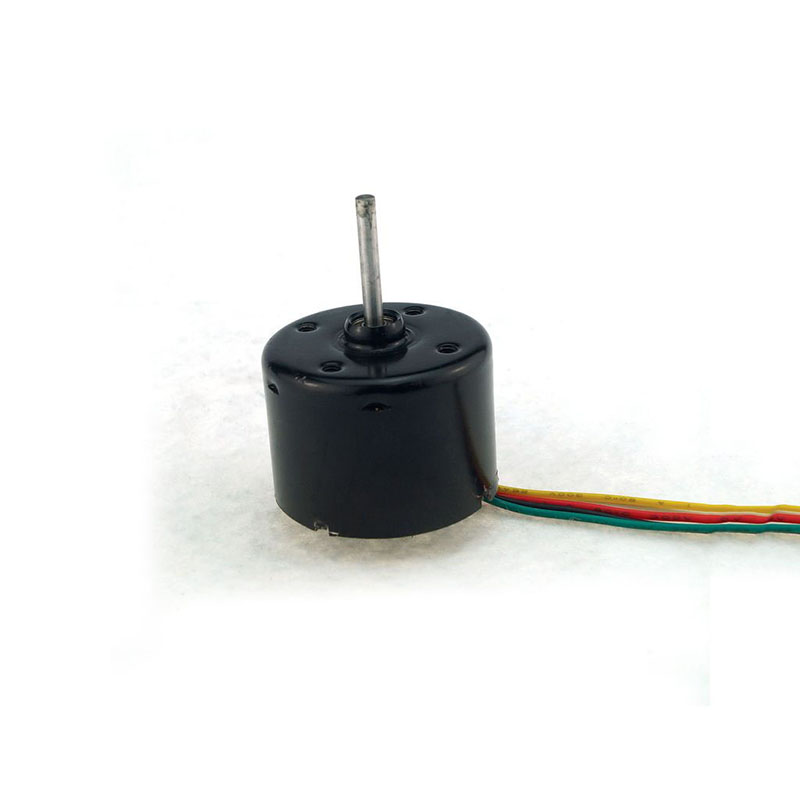 Specifications
| | |
| --- | --- |
| Description | BLDC motor |
| Phase | 12solt 8 pole |
| Voltage | DC 155V /310V |
| Frequency | 50/60HZ |
| Out Power | 10~50 w |
| Type of bearing | Ball bearing |
| Protection | Thermal cutoffs or Automatic reset thermal protector |
| Rotation | CW. or CCW. |
| Speed | 1350RPM |