eBike Motor - BLDC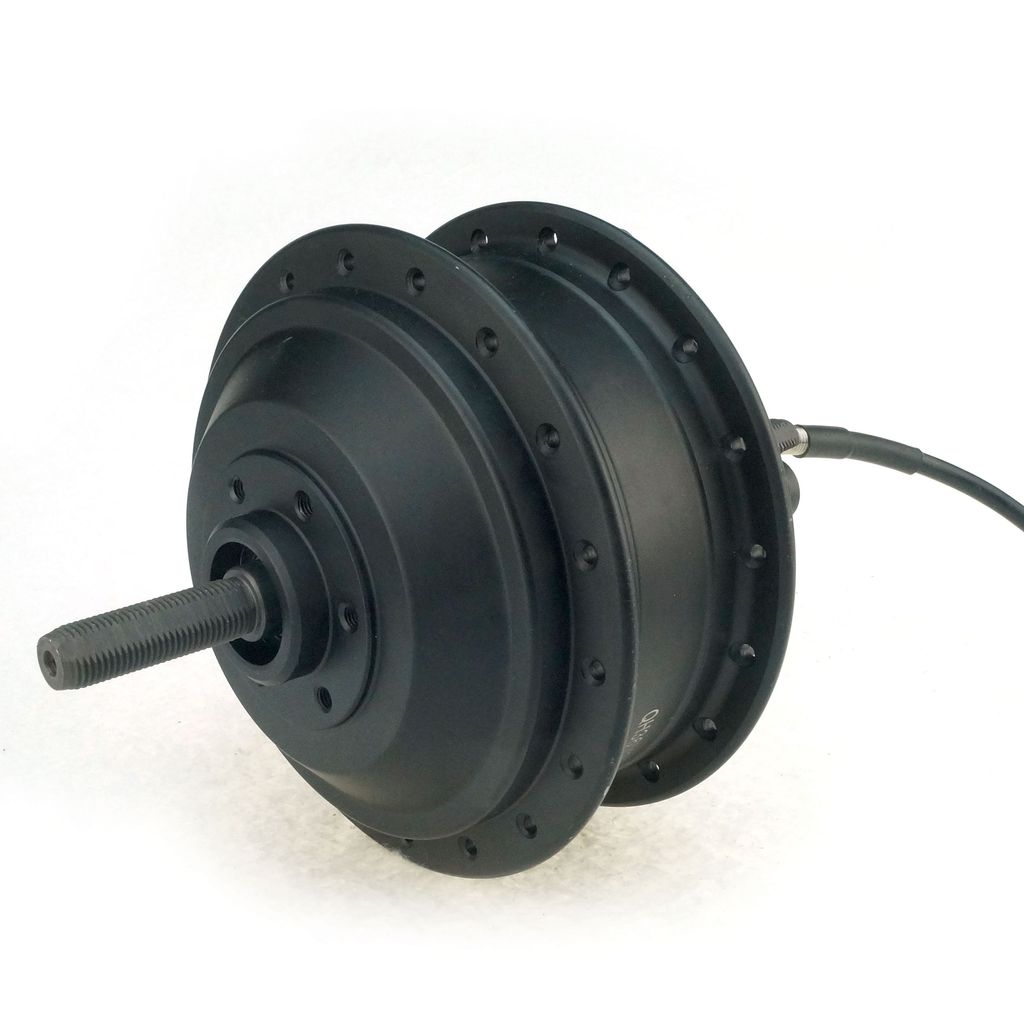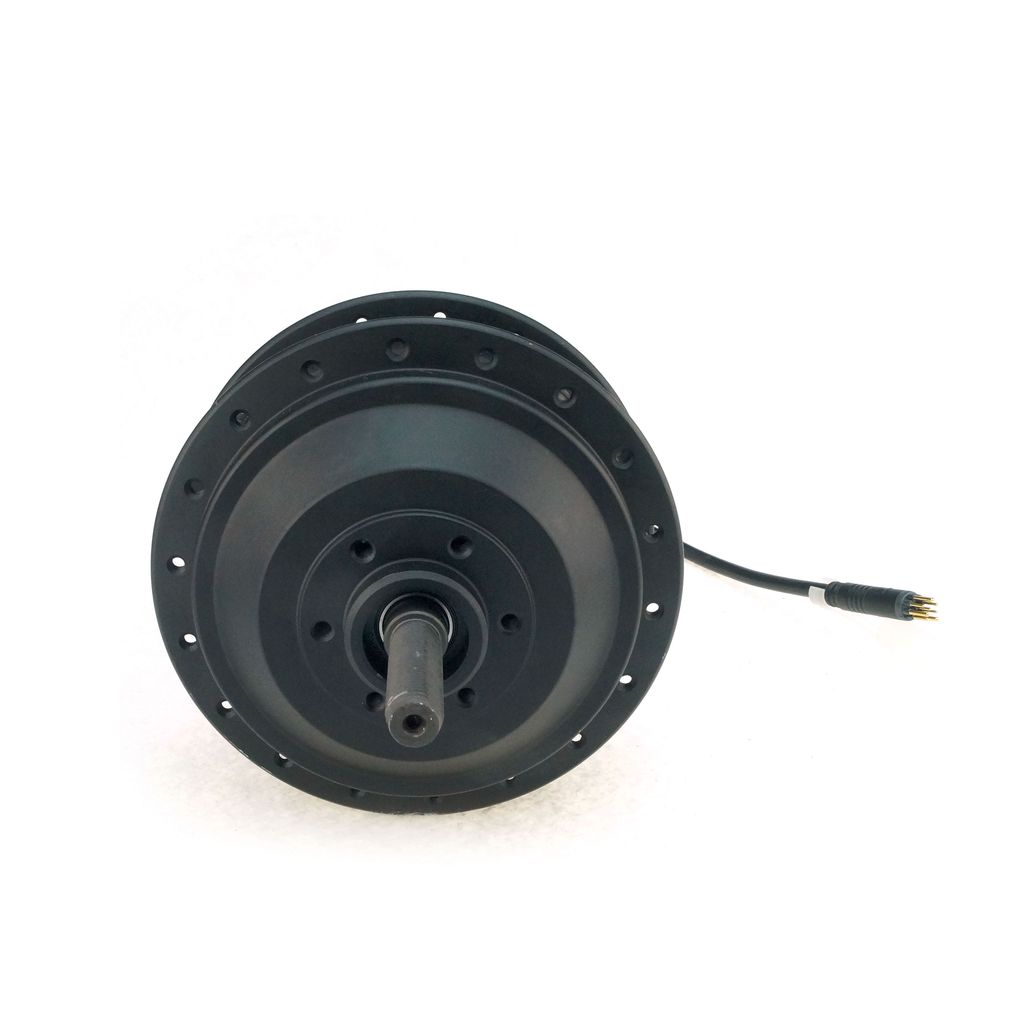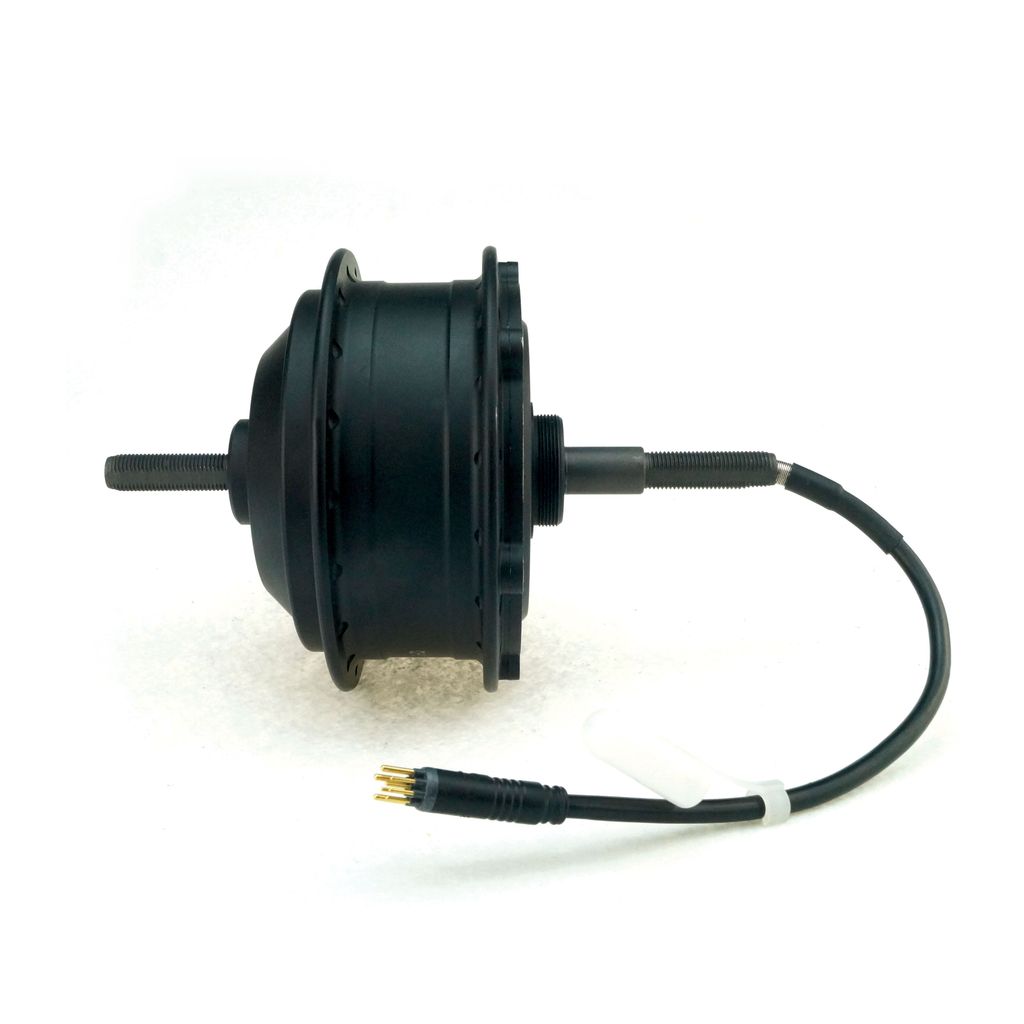 Model:BLDC-SYBK01
Description : BLDC  motor
Phase : 12solt  8 pole
Voltage : DC12v  24v  48v
Frequency : 50/60HZ
Out Power : 500w
Type of bearing : Ball bearing
Protection : Thermal cutoffs or Automatic reset thermal protector
Rotation : CW. or CCW.
Speed : 1000rpm
Add to inquiry
Description
Shang Yi Motor Co., Ltd. - Your trusted eBike motor manufacturers. ISO-9002 certified since 1999, we produce high-performance motors that meet global standards. With a comprehensive range of motor specifications, including BLDC motors with 12 slots and 8 poles, we offer ideal solutions for various applications.
Our motors operate efficiently at DC voltages of 12V, 24V, and 48V, delivering an impressive output power of 500W. Equipped with ball bearings, our motors ensure smooth and reliable performance. Safety is paramount, with thermal cutoffs or automatic reset thermal protectors integrated for protection.
Featuring both clockwise (CW) and counterclockwise (CCW) rotation options and a speed of 1000rpm, our motors are perfect for eBike applications. Whether it's electric bicycles, electric scooters, or other light electric vehicles, our motors provide the power and efficiency required.
Partner with Shang Yi Motor Co., Ltd. for high-performance and customizable eBike motors. We are committed to collaborating with our customers in designing and developing innovative solutions. With our extensive production and testing equipment, we ensure the highest quality standards. Obtain the ideal motor for your eBike and experience superior performance with Shang Yi Motor Co., Ltd.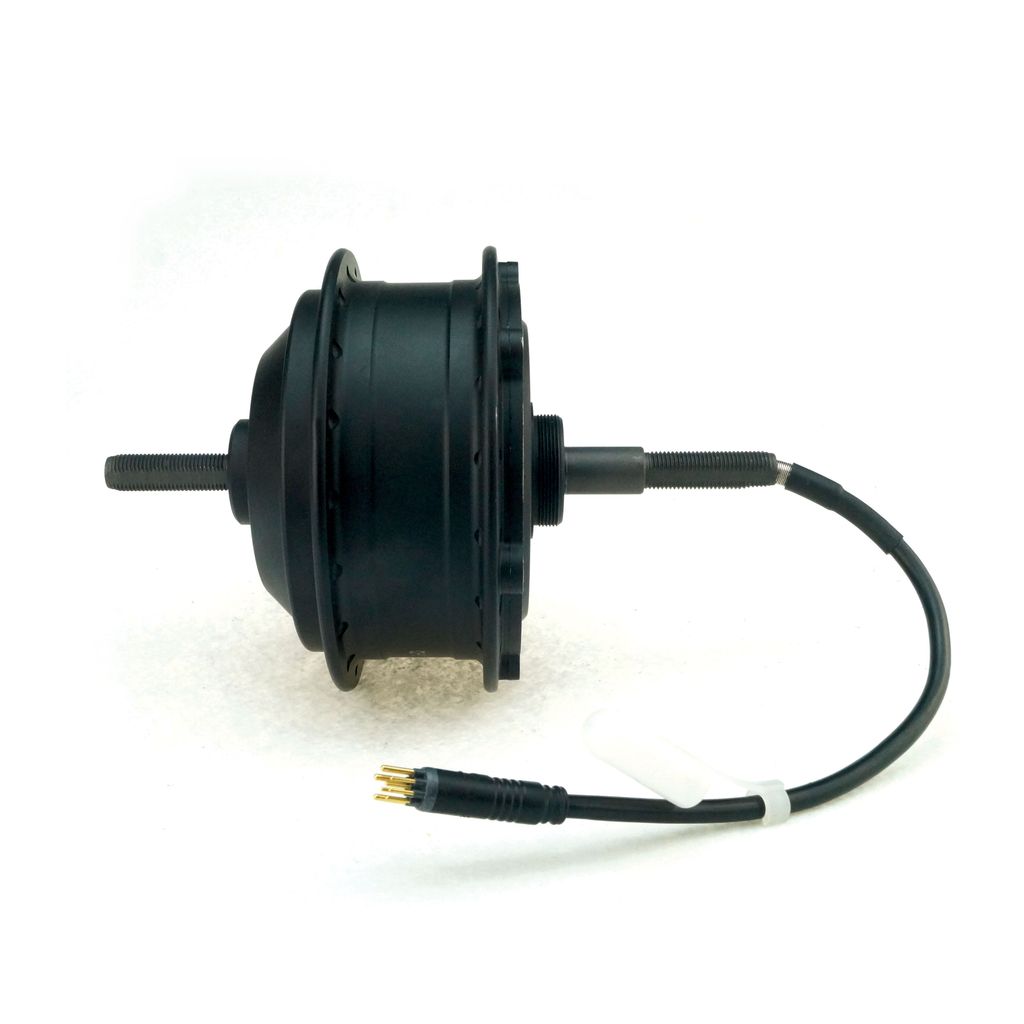 Specifications
| | |
| --- | --- |
| Description | BLDC motor |
| Phase | 12solt 8 pole |
| Voltage | DC12v 24v 48v |
| Frequency | 50/60HZ |
| Out Power | 500w |
| Type of bearing | Ball bearing |
| Protection | Thermal cutoffs or Automatic reset thermal protector |
| Rotation | CW. or CCW. |
| Speed | 1000rpm |